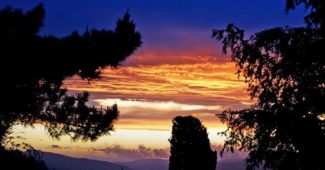 Legitimacy of NewZealandVisaExpert
The Immigration Adviser that we work with is a licensed member of the New Zealand Immigration Advisers Authority (IAA)....
Application Process
NewZealandVisaExpert is not affiliated with the New Zealand government but is a privately-owned company that gives...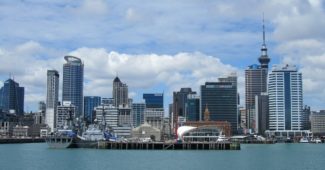 About New Zealand
New Zealand has become a popular immigration destination for thousands of people throughout the world. There are many...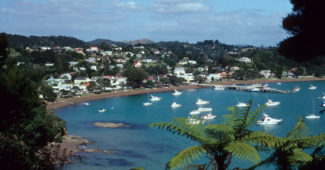 Articles
The Skilled Migrant Category (SMC) Visa is a Resident Visa for immigration to New Zealand, based on points given for...