There are some health requirements that must be met in order for you and your family to be approved for a New Zealand visa.
To meet these requirements, you cannot be a health risk to the public, and you must not have any medical condition that will be extremely expensive to New Zealand's health services or their special education services.
New Zealand Visa Expert works hard to help immigrants know the requirements for the New Zealand visa.
If you are applying for a Resident Visa to New Zealand or a temporary work visa, you must be healthy enough to work in the employment for which you were issued the visa.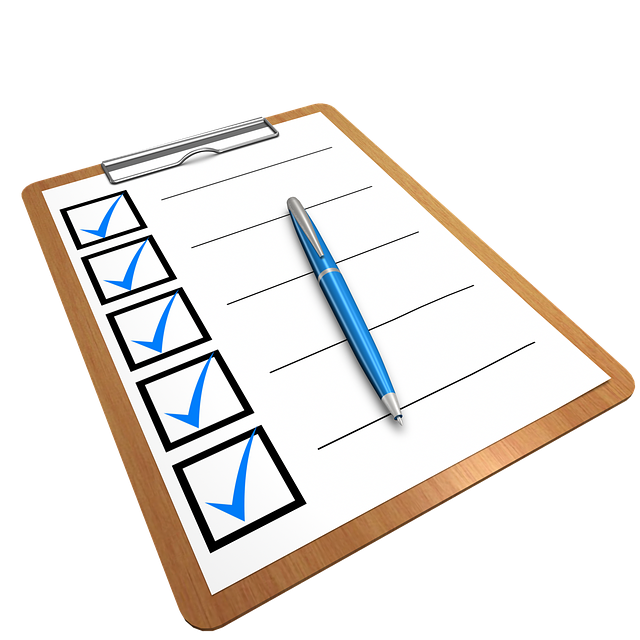 Here are some examples:
If you have tuberculosis, which is a public health risk, your visa would likely be rejected. If you are undergoing dialysis treatment, which is expensive health care, your visa is unlikely to be approved.
If you need full-time care due to physical, intellectual, or cognitive and/or sensory issues, which also falls under excessive costs and demands on New Zealand's health and/or special education system, you will not be permitted to get a visa.
Everyone in a family who is applying for a New Zealand Resident Visa through the Skilled Migrant Category (SMC) needs to have an approved medical exam as well as a chest x-ray per the New Zealand visa application requirements.
This applies to the main applicant, spouse or partner, and dependent children. New Zealand Visa Expert can help you understand the health requirements as well as the process for obtaining your New Zealand Resident Visa.
Public Healthcare in New Zealand