New Zealand Visa Expert is a privately owned company that provides help to immigrants who want to move to New Zealand. We are not associated with the New Zealand government.
However, we work with an immigration adviser who is approved by New Zealand's Immigration Advisers Authority (IAA) to provide counsel to those who need assistance with the immigration process.
There are many visa options for those wanting to immigrate to New Zealand. These include temporary work visas and long-term resident visas. Within these general visa categories, there are also some subcategories with more specific requirements. One of these is the Skilled Migrant Category (SMC) Visa, which falls under the long-term resident visa category.
The SMC Visa is based on points, which are given for a variety of factors including education, age, skilled employment, work experience, and family. In order to apply for this program, an Expression of Interest (EOI) must be filed with the government of New Zealand.
This application must have all the required information included along with an EOI fee that must be paid upon submission. New Zealand Visa Expert can help make sure that you fill out the application without errors or omissions.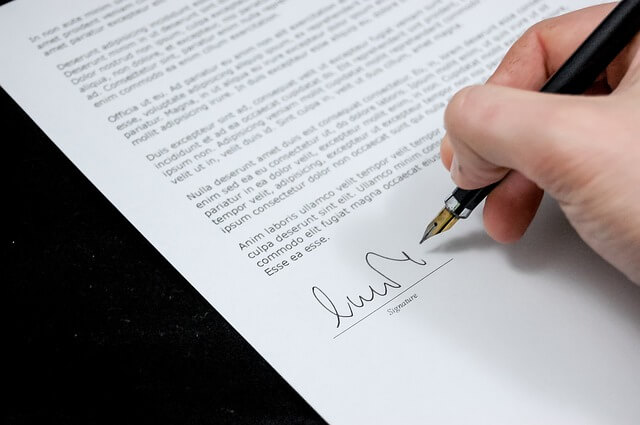 There are specific eligibility requirements such as health, character, age, and English language qualification that must be met by the applicant. If those requirements appear to be in order, you may receive an Invitation to Apply (ITA) for a New Zealand Resident Visa. You must be no older than 55 years old when the ITA is issued.
Once you receive the ITA, you must complete the New Zealand Resident Visa application, provide the required documents, and pay the fees to the government of New Zealand within four months. It is very important that you fill in all required parts of the application.
The documents that are requested are mandatory, so be sure to include everything that is asked of you. New Zealand Visa Expert can help make sure you follow this process so your application won't be declined due to mistakes.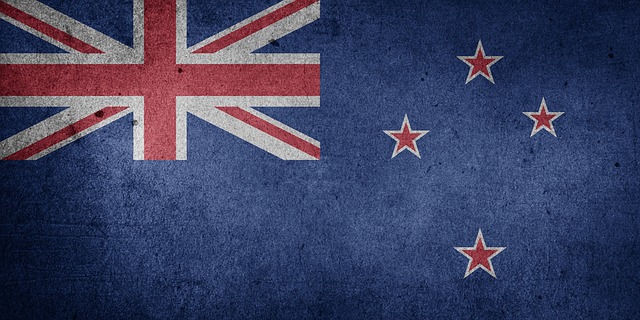 You and your family members that receive a Resident Visa to New Zealand will be permitted to study, work, and live permanently in New Zealand. Contact New Zealand Visa Expert today to see how we can help you!