There are several reasons why New Zealand is a good place for immigrants.
First, New Zealanders have a tradition of extending hospitality to new arrivals. Thus, whether you and your family immigrate to New Zealand with the help of the New Zealand Visa Expert professionals, or you travel to New Zealand short-term for vacation or business, you are likely to receive a warm welcome that will make you feel right at home.
Second, New Zealand is a multicultural country of immigrants, with around 25% of its population born overseas. In New Zealand's largest city, Auckland, approximately 39% of residents (from more than 180 ethnic groups) are foreign-born.
Therefore, if you move to New Zealand, there is a good chance that you will meet others who come from your country or cultural background. The New Zealand Visa Expert team can guide you confidently throughout the procedure to immigrate to New Zealand.
Third, New Zealand needs English-speaking skilled foreign workers for many high-demand jobs in New Zealand. If your occupation is on a certain skills shortage list and you meet all the eligibility criteria for the Skilled Migrant Category (SMC) Resident Visa, you and your family may be able to live in New Zealand as long-term legal residents. The IAA-licensed Immigration Adviser who collaborates with New Zealand Visa Expert can evaluate your eligibility to apply for the SMC Resident Visa program.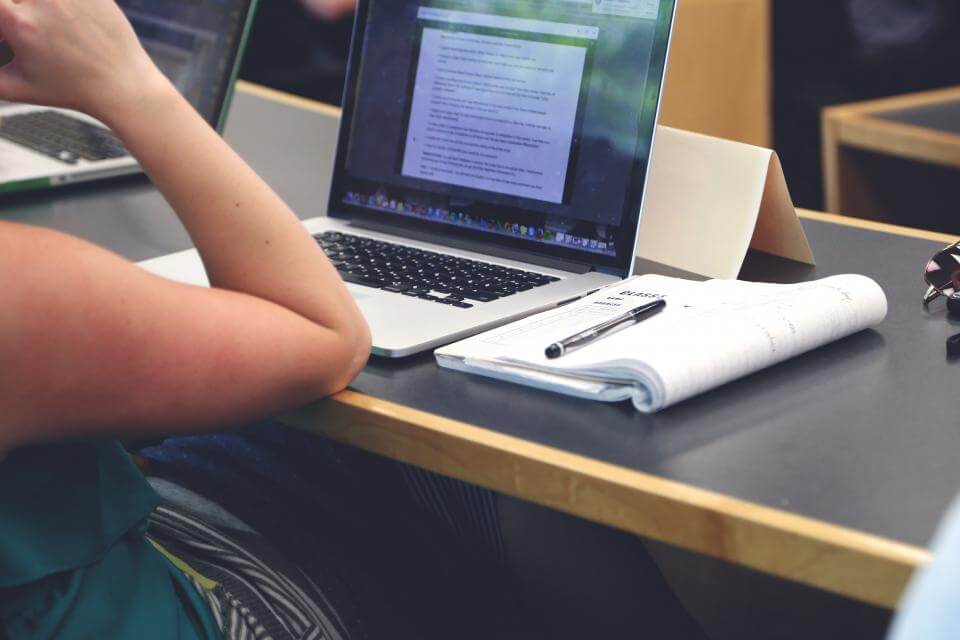 Fourth, people who live in New Zealand enjoy one of the highest standards of living on Earth. For example, the 2015 Credit Suisse Global Wealth Report named New Zealand as the #2 richest country in the world, while New Zealand was ranked #4 in the 2016 Legatum Prosperity Index.
Furthermore, Auckland was rated #3 in the world for quality of life in 2015 by the Mercer international human resources firm, while Wellington (New Zealand's capital) was considered the 12th best city to live. Additionally, New Zealand is a peaceful country with spectacular scenery, free basic healthcare and excellent educational options. No wonder so many people want New Zealand Visa Expert to help them immigrate to New Zealand!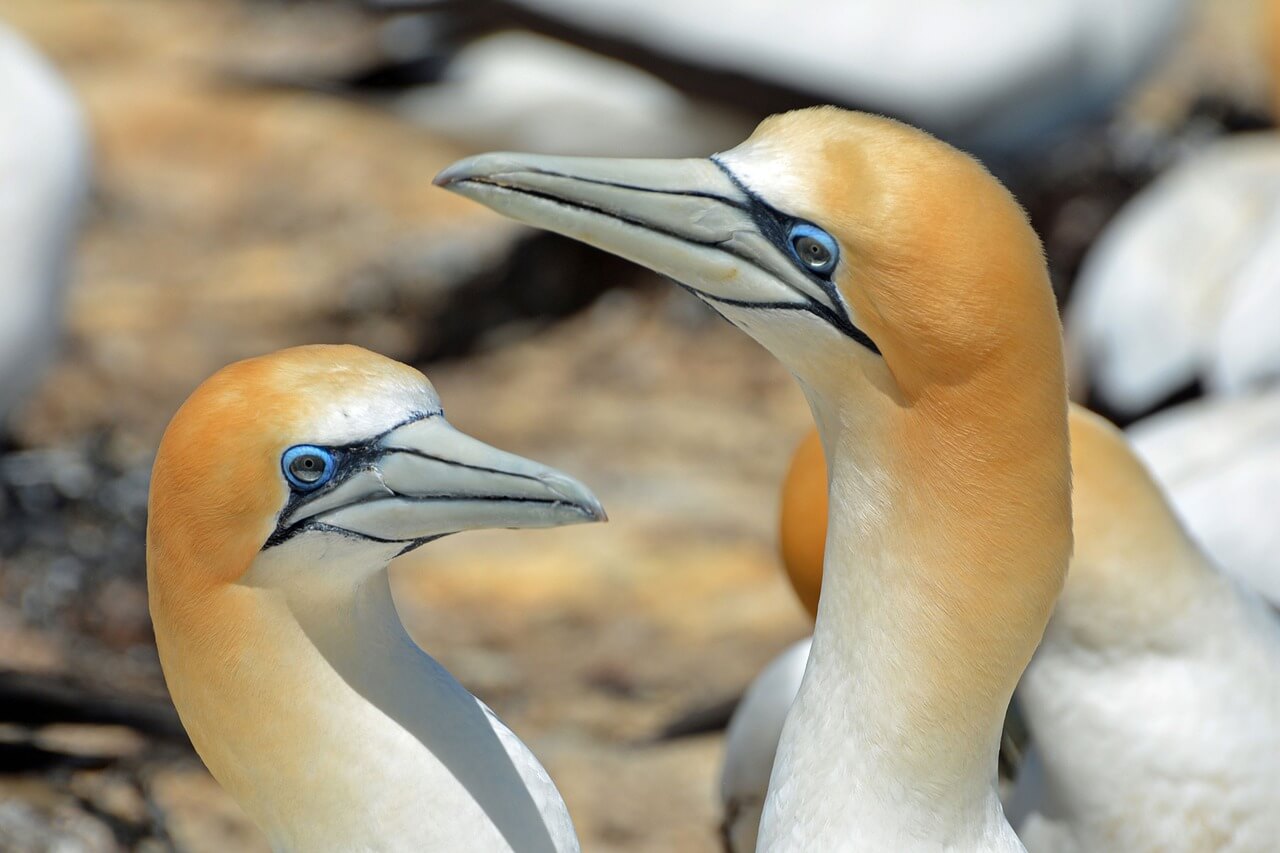 Fifth, if you live in New Zealand at least five years as a legal resident and meet all of the criteria, you could have the option to apply for New Zealand citizenship.
If you and your family would like to move to New Zealand and want more information, contact New Zealand Visa Expert today!